How many graphic designers does it take to change a light bulb? We're not sure, but you've come to the right place! At SD you'll find a handpicked team of individuals that think outside the box, print outside the margin and tend to color outside the lines. A team that creates likeable media, incorporates the user experience, and focuses on functional design. You need the right sense of materials to sync up with your company image. We attentively listen when collaborating with our clients and understand that responsive graphic design is great for business.
Let's be honest you deserve designs that are as unique as you are. Our team puts in the effort to ensure your business becomes more memorable, competitive and special to your own set of clients. We take the time to explore all options and use the best software in the business to create the right impression. Our multi-talented approach proves we're committed to innovation, strategy, ethics, and of course success. From concept to completion the SD team exceeds expectations by consistently delivering a great experience to our clients time and time again. We don't just have "big ideas" we have valuable ones.
Susan Stuart

- President/Art Director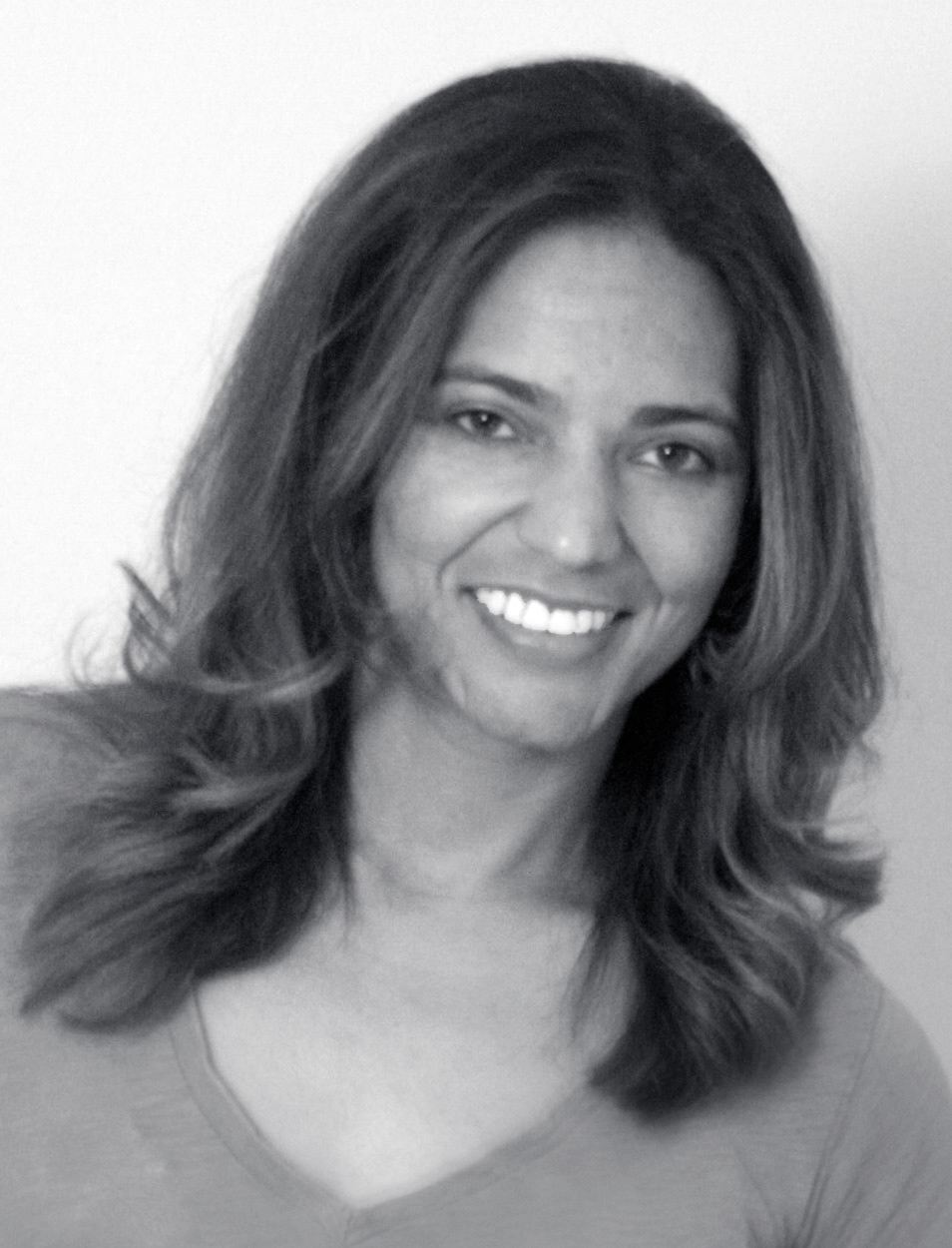 For more than 10 years, Susan Stuart has overseen the successful implementation of graphic-intensive advertising that features cutting-edge design.  As senior art director for a major Chicago ad agency, Ms. Stuart initiated the creative conceptualization for and oversaw completion of a full range of deliverables done for a variety of B2B and B2C clients.  Her experience covers every avenue of visual campaigns, including logo development and brand identification, consumer product packaging, print ads and direct mail, digital marketing and websites, brochures and annual reports, and event collateral.
After several years as a principal creative in the agency world, Ms. Stuart departed to work independently in search of greater creative freedom.  She found a high demand for her services, which quickly evolved into establishment of her firm.  Now, as president of Stuart Design, Ms. Stuart is proud to run a design shop that specializes in high-concept yet results-driven creative work, without the overhead and accompanying fees associated with large firms.
A native of St. Louis, Ms. Stuart earned her MFA in Graphic Design from the Savannah College of Art and Design, and her Bachelors in Art and Communication from Xavier University of Louisiana.  Ms. Stuart has always enjoyed "giving back" to her industry through teaching, and has taught at the collegiate level for several years.  Currently, she is an adjunct instructor of art at Roosevelt University and sits on the board as Academic Council for Robert Morris University.